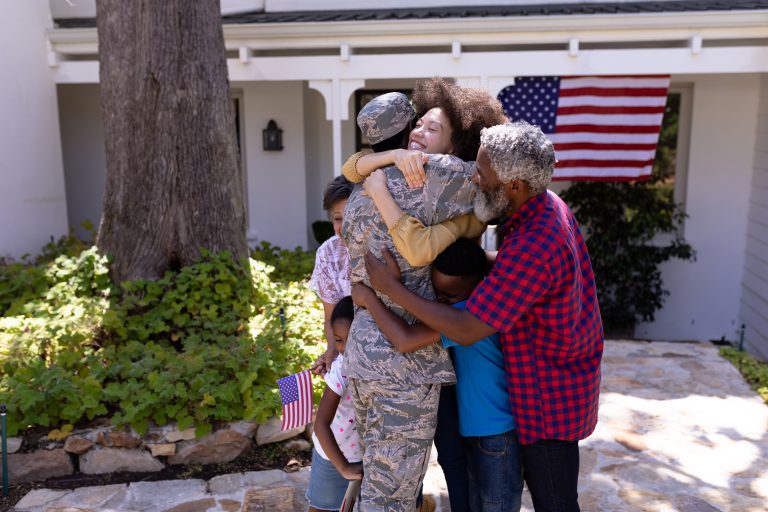 Active military members or veterans are eligible for a discount on their Delaware Defensive Driving as a thanks for your service!
Military members can now receive their defensive driving certification at a discounted price. Simply enter the coupon code when prompted and the regular price will be reduced. You will still receive all the benefits and features including easy to use course format in either text, audio or video… and instant access to your certificate at the end of the course. No hidden or extra fees.
Enter MILITARY if you are already in the process of making payment for your course or go to delawaredefensivedriving.org now to get started.
The delawaredefensivedriving.org coupon code for ACTIVE MILITARY MEMBERS or VETERANS is SENIOR.
Bob Reeder, Delaware Defensive Driving's creator and co-founder, was a USMC 2nd Lieutenant. He earned his wings as a Marine Corps Jet Pilot and served as a training squadron instructor pilot. Bob credits his time as a Marine Jet Pilot with allowing him the experience to learn about and develop an in-depth understanding and respect for the characteristics of Nature's Law (The Force). This extensive experience has now formed the basis for a very unique curriculum.
The State of Delaware regulation requires insurance companies operating in the state to reduce the cost of auto insurance premiums by 10-15% for individuals living in the state who complete a DMV approved defensive driving course. Additionally, a 3-point credit is applied to the participants DMV driving record.
Our friendly and helpful customer support is available 6 days a week. If you need assistance or have questions you can contact us here.