DELAWARE DEFENSIVE DRIVING COURSES
Former Delaware Insurance Commissioner Karen Weldin Stewart Says...
"In these difficult times, there is no reason any Delaware driver should not take one of these inexpensive courses when the benefit is a significant decrease in their insurance premiums."
Register Now!

BENEFITS OF DELAWARE DEFENSIVE DRIVING
SAFETY
By taking a state approved defensive driving course, you improve the odds of a safe driving experience.
SAVINGS
Upon completion you will qualify for up to 15% off of the premiums you pay for liability auto insurance.
POINTS
You will also receive a 3-point credit on your license record with the state of Delaware.
Latest News
Traffic news all over Delaware.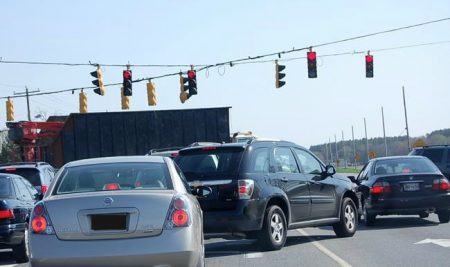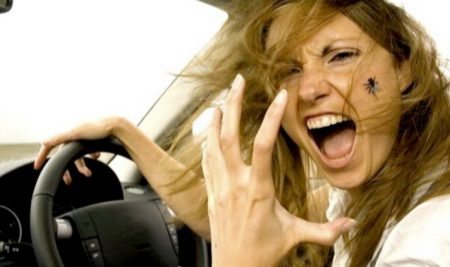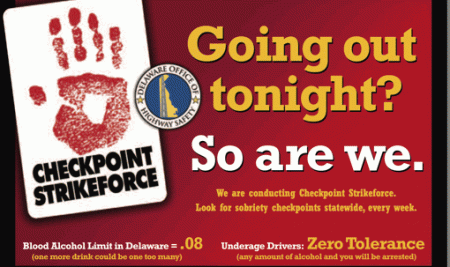 Testimonials
What just a few of our happy graduates have to say about our course...

Sue M. – Newark, DE
"I really enjoyed your Delaware Defensive Driving course...I must admit this was the most interesting course of all the ones that I have taken."

Leona H. – Camden, DE
"My husband and I took the Defensive Driving Class given by the D Team at the Modern Maturity Center and we want you to know that it was without a doubt the BEST class we have had yet! Bob is a FANTASTIC instructor... He educates with precision."

Sherry W. – Newark, Delaware
"This course online was excellent. It really did take only 3 hours - but was very informative. In fact, I prefer it to the classroom course. I feel like I learned more detailed information. Thank you for making this available on-line. I highly recommend this version."

Jimmy C. – Wilmington, DE
"I am writing to let you know that the Delaware Defensive Driving, Inc. course is a remarkable course. I hold a bachelors of arts, a juris doctorate, and have taken and passed 3 bar exams. I emphasize this because I believe that Bob's teaching techniques are as effective if not more effective as the best instructors I have taken."

Hubert C. – Wilmington, Delaware
"My wife, daughter and I all took "Smart Defense" presented by the D Team, and we thoroughly enjoyed it. We had taken the Defensive Driving Course several times prior to yours, and were extremely bored with their method of presentation. The method in which your instructor presented the information made a big difference."