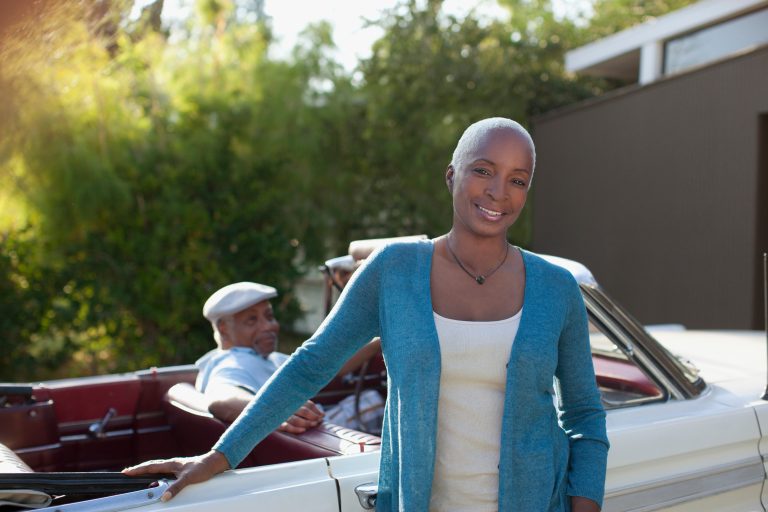 Senior customers (over 65) can use this Delaware Defensive Driving Coupon Code (promo code): SENIOR
Delaware residents over 65 can now receive their defensive driving certification at a discounted price. Simply enter the coupon code when prompted and the regular price will be reduced. You will still receive all the benefits and features including easy to use course format in either text, audio or video… and instant access to your certificate at the end of the course. No hidden or extra fees.
The delawaredefensivedriving.org coupon code for Delaware customers over the age of 65 is SENIOR.
According to Forbes "As you reach age 65, you can expect your car insurance rates to start increasing. Our analysis shows that a 75-year-old male driver pays 21% more for car insurance than a 55-year-old male driver. And once you hit your 80th birthday, there's another spike in rates from age 75 (an average 9% increase for females and 12% for males)."
A way you can save on your auto insurance is by taking a defensive driving course (motor vehicle accident prevention course).  The State of Delaware regulation requires insurance companies operating in the state to reduce the cost of auto insurance premiums by 10-15% for individuals living in the state who complete a DMV approved defensive driving course. Additionally, a 3-point credit is applied to the participants DMV driving record.
Our friendly and helpful customer support is available 6 days a week.  If you need assistance or have questions you can contact us here.