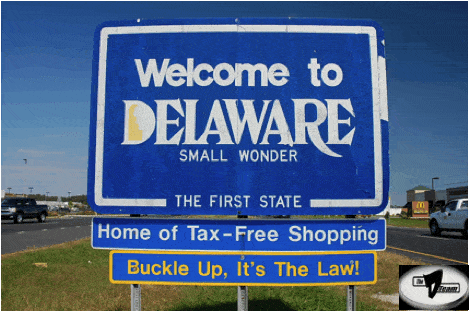 Former Insurance Commissioner Karen Weldin Stewart
"In these difficult times, there is no reason any Delaware driver should not take one of these inexpensive courses when the benefit is a significant decrease in their insurance premiums."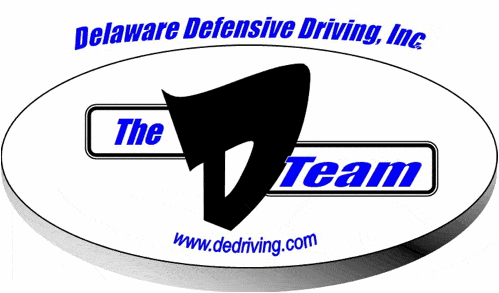 Delaware Defensive Driving, Inc.
Approved Defensive Driving Course
SUMMARY – REGULATION 607
Take the course for the first time (6 hour basic) and receive a 10% discount for 3 years on Liability and Personal Injury Protection plus a 3 point driving record DMV credit.
Take a 3 hour refresher course 3 years after taking the basic course and/or a previous refresher course and receive a 15% discount for three years plus a renewal of the 3 point driving record DMV credit.
If it has been more than 3 years since your previous course, but less than 5 years, you are still eligible for the 15% discount 3 hour refresher course.
COURSE GOALS
Delaware Defensive Driving, Inc. ("The D Team") is extremely pleased to present this unique insurance reduction defensive driving course – that will take you further into real-life-on-the-road experiences than most, if not all, courses now offered.
One of the major goals of "The D Team" course is to increase the odds for accident free driving. Unclear traffic laws and inconsistent intersection designs that create unpredictable traffic patterns increasing the odds of leading the unsuspecting motorists into a web of destruction will be emphasized. Additionally, "The D Team" course includes a general review of major traffic laws presently regulating the roadways of the State of Delaware.
Unfortunately, driving a motor vehicle contains one of the more unpleasant principles of life — there are no guarantees for collision avoidance. Perhaps after hearing the "The D Team" "Smart-Defense" message and recommending it to your family members and friends, the odds of returning home safely will increase on Delaware roadways.
Picture #B-3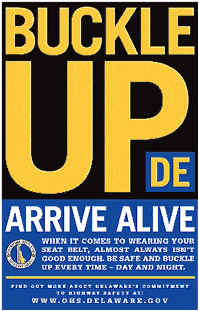 A GUARANTEE from "The D Team": Not only will you reduce your automobile insurance by completing this course, but also you will absolutely gain additional knowledge from our "Smart-Defense" curriculum. It doesn't matter if you are a new driver or if you have been driving for more than fifty years, you will become a SMARTER DRIVER – that is "The D Team" GUARANTEE. However, whether or not you utilize your new gained knowledge to become a SAFER DRIVER is up to you.

COURSE SUGGESTIONS/COMMENTS
By Carefully Reading The Below
It Will Help You Navigate Through This Online
Insurance Reduction Defensive Driving Course
1. The contents of "The D Team" State of Delaware approved auto insurance reduction defensive driving curriculum including all pictures containing "The D Team" logo are reserved under the copyright laws of the United States of America.
2. You have already provided your DRIVERS LICENSE NUMBER & PASSWORD. They will be used to return to the course after you save and sign off.
3. Once you have completed a chapter, your progress will be updated in your account. Should you leave the course for any reason, the next chapter in the course curriculum will automatically queue up upon your return.
4. As you proceed you will note each chapter identifies the minimum time required – in this chapter it is 5 minutes. This minimum chapter time is required by the Delaware Division of Motor Vehicles. You will not be permitted to move to the next chapter until you have satisfied the minimum time requirement.
5. A timer will appear on the upper left side of each chapter to display the time remaining before you can move to the next chapter.
6. COLOR CODE: The color "GREEN" will be used to identify quotes from Delaware Law. The color "BROWN" will be used to identify quotes from the Delaware Drivers Manual. The color "BLUE" will be used to identify quotes by the Delaware Department of Transportation (DelDOT). The color "RED" will be used for emphasizing titles and terms.
7. Viewing the pictures below will identify to you that this course is truly about driving in Delaware. Enjoy the ride!
8. When all course requirements are complete you will be able to print your course completion certificate for your insurance company.